If you have always wanted to explore the lush vineyards of the region, now is your chance thanks to wine and food tours as part of this month's Childers Festival.
Pack or pre-order a picnic lunch and witness just how local wines are created at The Festival Picnic in the Vines on Saturday, 27 July at Vintner's Secret Vineyard.
Council's Community and Cultural Services portfolio spokesperson Cr Judy Peters said the event was the perfect opportunity to gain some knowledge of the local wine industry while experiencing a beautiful day out in the country.
"There will be restful music, a picturesque garden and working vineyard where you can enjoy a carefree and relaxing lunch," Cr Peters said.
"You will get to see how the local wines are created while enjoying garden sculptures, water features and annual flower gardens."
Cr Peters said event-goers could indulge in a picnic basket lunch for two for $60.
"This delicious lunch includes three courses, chocolate and a bottle of wine of your choice," she said.
"Children's picnics can be made up for $10 per child."
Food and fun in Childers
Cr Peters said foodies would also enjoy a tour aimed at unearthing the dynamic food and beverage producers in the Bundaberg Region.
Taste Childers, by Bundy Food Tours, provides fantastic opportunities for guests to meet local producers of the Childers agricultural region and will be held on Thursday, 25 July.
"Guests will enjoy a full day tour including a visit to Donovan's Avocado Farm and Hill of Promise Winery," Cr Peters said.
"Then they will discover the diversity and abundance of produce grown in this region while meeting our passionate and friendly food producers."
Cr Peters said the Childers Festival Dinner was another iconic event which featured local winemakers at Hill of Promise Winery, Terry and Mary Byrne.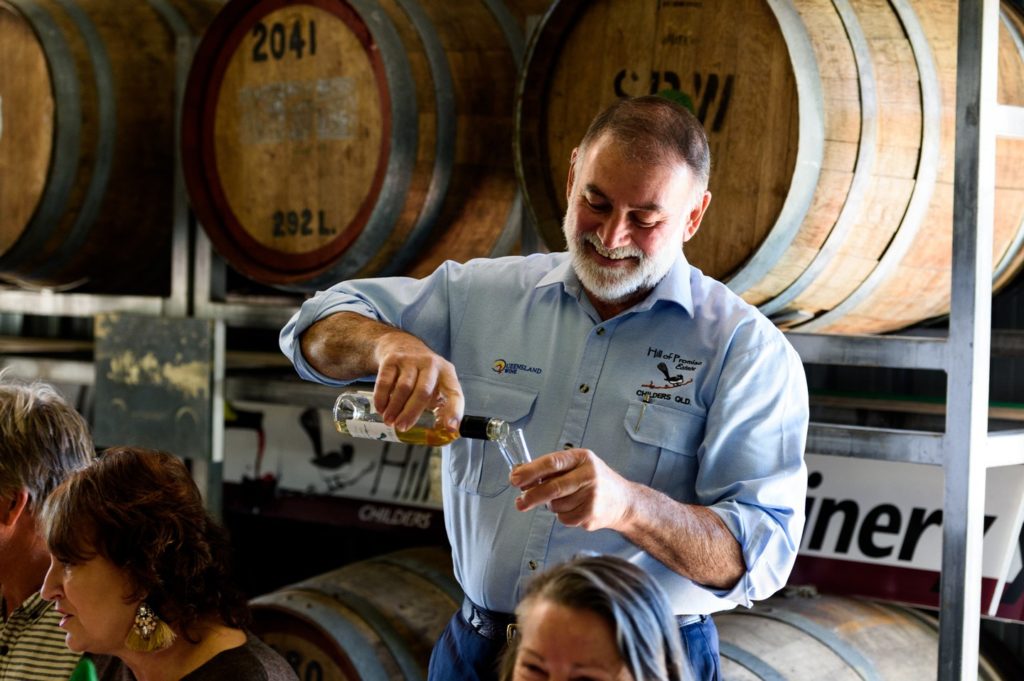 "The long table dinner in the Winery is now a much anticipated part of the Childers Festival and happens on Friday, 26 July at 6.30 pm," Cr Peters said.
"Enjoy a three course creation using delicious seasonal local produce matched with award-winning preservative-free local wines and fortifieds in the ambience of a working winery."
Friends of the Festival
Cr Peters said the various wine and food tours would not be made possible if it wasn't for a special group of people who continued to offer their time to support the annual event.
"Since 2014, a group of local people have been meeting up with the aim to support the Childers Festival," Cr Peters said.
"The 'Friends of the Festival' is a combination of people from a wide range of Childers businesses representatives from local service clubs, musical and multicultural groups and more.
"The group is instrumental in the creation of a number of activities, including the many tours that show off this beautiful region."
To find out more about the tours and Childers Festival events or to book, click here.