You would think that having your voice adopted for use with a nationwide household personal digital assistant would guarantee that it worked perfectly for you.
However, that is not the case for the Australian voice of Siri, Karen Jacobsen, who is bringing her solo production 'Mackay to Manhattan – a Musical Memoir' to Bundaberg for two performances at the Moncrieff Entertainment Centre on February 26-27.
Despite having provided the ubiquitous tones for Siri, the Mackay-born entertainer said the Apple voice control entity did not appear to do her any favours.
"She doesn't seem to understand me, no matter what I do," Karen laughed.
"She works perfectly for my husband and my son, but Siri just doesn't work for me!"
Karen, whose voice would also be familiar to users of GPS units and telephone and computer software systems, has been dubbed the GPS Girl and Gadget Girl among other technology-related nicknames.
The singer, songwriter, motivational speaker, and voice-over artist said many people she met shared their experiences with technology that featured her voice.
"People have shared their stories of journeys they have taken with me on the GPS. I've even had people apologise for yelling at me when they were driving," she said.
'Mackay to Manhattan', Karen's musical memoir performed solo at the grand piano, is part concert and part motivational experience, exploring the highs and lows of her life from being a seven-year-old in Mackay with stars in her eyes to a professional singer in the USA.
"My life is told through songs that I've written from when I was seven years old to the present day and how my voice ended up being on one billion devices around the world unexpectedly," she said.
Karen said her Bundaberg audience could expect to be treated to a 'warts and all' account of her life experiences since writing her first songs at the age of seven after being inspired by viewing Australian superstar Olivia Newton-John singing on television.
She said she had bounced back from heartbreak and financial difficulties, having learnt many of life's most valuable lessons through adversity – a trait she believes she shares with other celebrities who are perceived by the public to have 'made it' in the world.
"I'm not the only person to have gotten into financial trouble or have my heart broken," Karen said. "We can all relate to these situations."
"I think sometimes we look at public figures, even those with a modicum of success, and think that it's all sequins and glamour," Karen said.
"We also look at leaders in society and they seem to have it altogether with all that they achieve but, if they're a human being on planet Earth, then they've experienced their own ups and downs, their adversities and highs, on their individual journeys."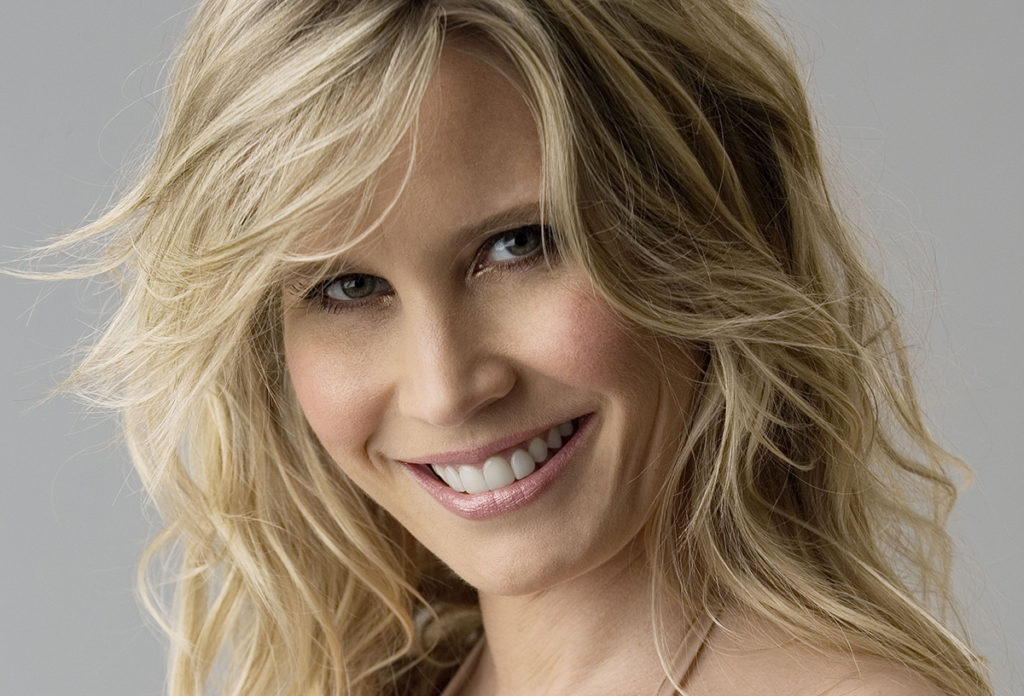 Siri voice shares personal experiences
Karen hoped relating her personal experiences in story and song would inspire Bundaberg audience members to continue their own paths of self-discovery.
"My show explores adversity and how it affects us, and how we use our experiences to elevate ourselves and be helpful to others," she said.
"For me, it's important to be of use in the world – to shine beauty, love and joy on others and help inspire people."
Karen said she had first considered the 'Mackay to Manhattan' project a decade ago but other priorities had got in the way.
"It's been in the back of my mind for 10 years or so, but I kept putting it off," she said.
"I was really clear on what the overall concept of the show would be, but I kept concentrating on other parts of my business before, finally, the little voice in my head got loud enough and said 'it's time'.
"I wrote the show in January and February, and performed the show twice in California, before the world as we knew it changed due to COVID-19."
Due to initially bring 'Mackay to Manhattan' to Australia with a show in her hometown in July, COVID-19 put paid to that, but Karen is now excited to be on her regional Queensland tour.
"I feel very strongly about regional Queensland and anywhere that wants to see the show, I'll perform it," she said.
"I'm from Mackay and, as a young girl, I had a huge dream to perform on the world stage, but I felt misunderstood, because no one else I knew had a dream like that.
"But I know there are a lot of young people in regional towns with big dreams and I want to help them realise that it can be done and encourage them to chase their dreams."
Karen said although being known as the Australian voice of Siri and a number of gadget-related monikers did not detract from what she had achieved as a performer, adding that she did not feel constrained by her unplanned success on the digital front.
"It was completely unexpected to have that happen, but it has opened the doorway to people discovering more about what I do," she said.
"It may have shed light on my music in a different way, but I believe my music would have found an audience on its own."
Tickets and performance times for the Moncrieff Entertainment Centre Mackay to Manhattan show will be released in January 2021.