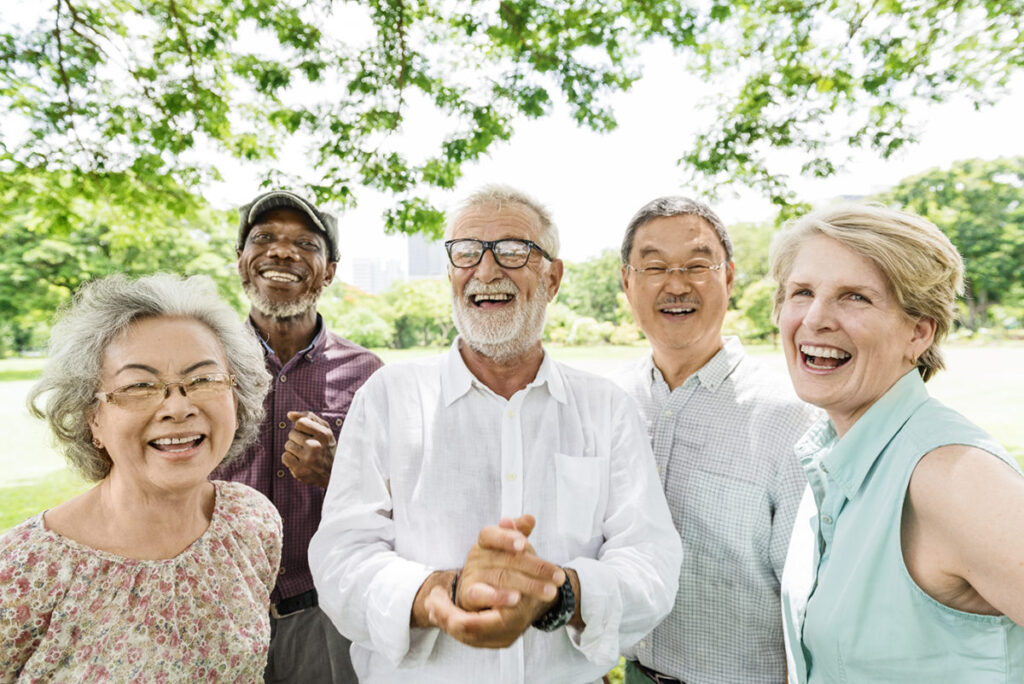 Bundaberg Seniors are invited to attend a Seniors Come and Try Day at the Bundaberg Recreational Precinct Main Pavilion, highlighting the local clubs and activities available within the community.
The event, to be held on Wednesday 19 October from 9 am to 1 pm aims to showcase different recreational pursuits.
The Come and Try Day provides a fun and enjoyable day for senior members of the Bundaberg community, an opportunity to meet local clubs, groups and associations and try new activities.
Those clubs and groups involved include:
Quota Club of Bundaberg
Bundaberg Vintage Vehicle Club
Queensland Country Women's Association
Bundaberg Woodworkers Guild
Australian Red Cross
Bundaberg Croquet Club
Bundaberg View Club (newly formed)
CityFit Bundaberg
Other clubs and groups are encouraged to register by contacting Council's Community Development Unit on 4130 4150 or comdev@bundaberg.qld.gov.au.
Bundaberg Regional Council Community Services portfolio spokesperson Cr Tracey McPhee said it was a great opportunity for the community to build new social connections.
"Events such as these provide opportunities for people to widen social circles, ask questions, collect information, and connect with groups and like-minded individuals," Cr McPhee said.
"I encourage everyone to attend this fantastic event if they can, to find out more about different options available to them."
For more information on the Come and Try day, head to the website here.
About Queensland Seniors Month
Queensland Seniors month runs throughout October with the theme of social connections.
The aim of seniors month is to increase the feeling of social connectedness for all Queenslanders.
Seniors month will provide opportunities to promote positive community attitudes towards older people and ageing, facilitate community participation, and enhance community connections.
Find out more about here.
Other stories: Volunteer Marine Rescue celebrates 50 years