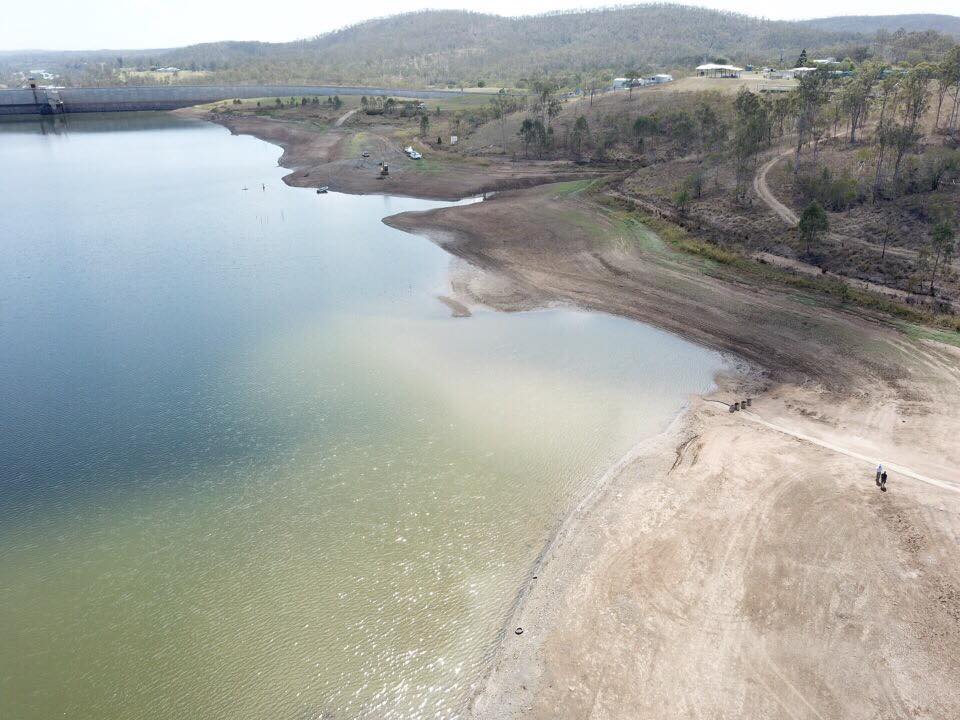 Vote to have your say on whether information should be given about why the Paradise Dam wall has to be lowered by five metres.
The dam is currently at 55 per cent capacity, on its way to 42 per cent before repairs commence around May 2020.
Bundaberg Region Mayor Jack Dempsey has encouraged people to sign his petition and vote in an online poll.
"I'm not sure the decision makers in Brisbane have heard loudly enough that people in the Bundaberg Region want answers," Mayor Dempsey said.
"People want to know the detail of why the dam wall has to be reduced by five metres and why so much water is being released.
"No proper explanation has been given.
"Voting in this online poll is a chance to send a clear message."