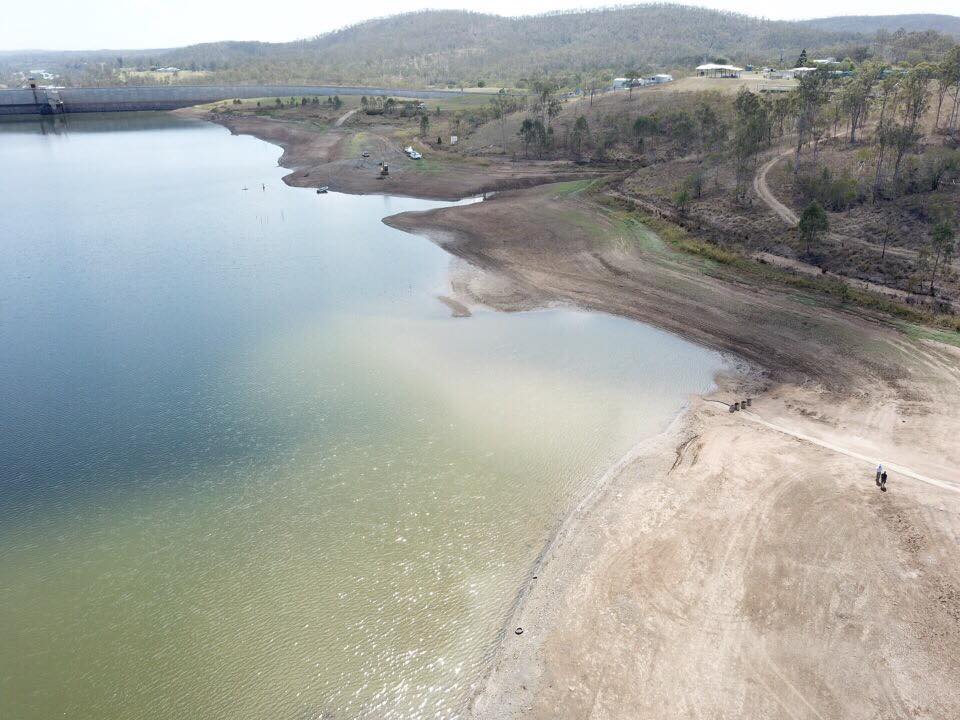 An independent Commission of Inquiry is now underway into the circumstances that contributed to the structural and stability issues at Paradise Dam, with its terms of reference released.
Natural Resources Minister Dr Anthony Lynham said Executive Council had appointed former Supreme Court judge John Byrne AO RFD and Professor John Carteras Commissioners.
"Establishing an independent Commission of Inquiry gives the Commissioners the necessary authority to conduct a fully transparent and comprehensive review," Dr Lynham said.
"This Commission of Inquiry will have all the resources necessary to conduct a thorough investigation to determine the root cause of structural and stability issues identified in the engineering and technical studies into the Paradise Dam.
"The terms of reference also ensure the Commission has the powers to make recommendations to ensure that any future Queensland dam projects are designed, constructed and commissioned to acceptable standards."
Dr Lynham said all investigations related to the dam continued in parallel.
"Sunwater's investigations, the independent technical reports and the Business Queensland assessment of future options have happened in parallel, as will the Commission of Inquiry.
"This will allow decisions to be made as soon as possible.
"In the meantime, the dam is safe, and work is continuing to address safety concerns in the event of an extreme weather event like Cyclone Oswald in 2013."
The inquiry was recently announced along with the release of Paradise Dam technical reports.
Mayor Jack Dempsey welcomed the inquiry.
"We will certainly be reviewing this material and making a submission to the inquiry," Mayor Dempsey said.
"I will continue to advocate for the reinstatement of the long-term water security which has been lost as a result of the lowering of Paradise Dam."