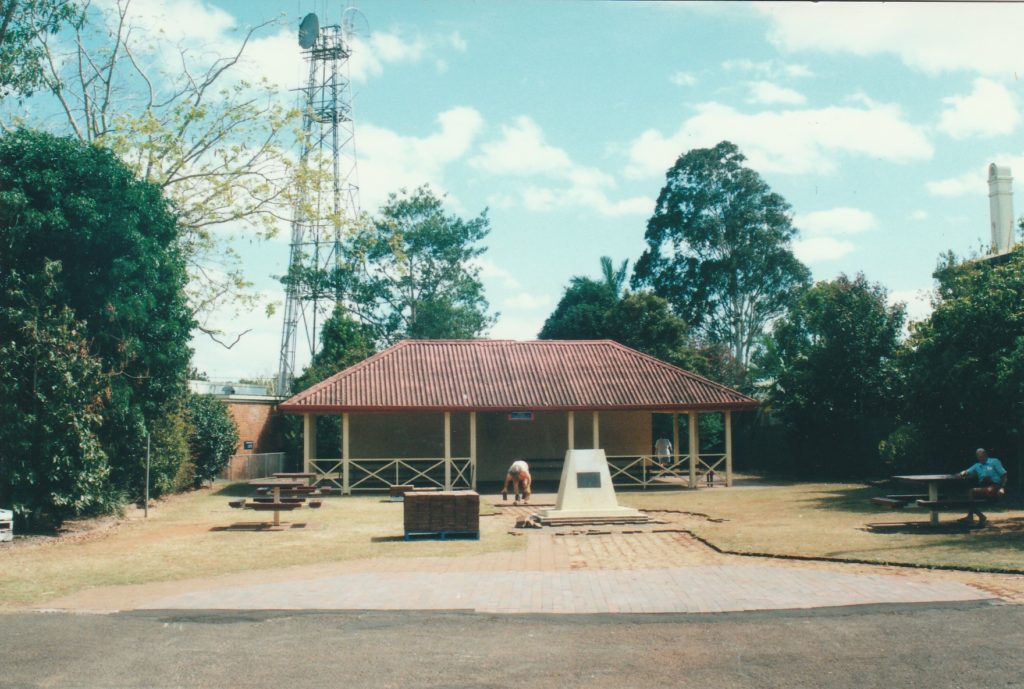 A concrete cairn containing a time capsule will be opened in Childers on Friday, August 21, one day short of 50 years after it was constructed and sealed.
The cairn is located in Millennium Park and was a project funded by the Isis Shire community in 1970 in recognition of the 200th anniversary of Captain James Cook's proclamation regarding the east coast of Australia in 1770.
Divisional representative Cr Bill Trevor said although the cairn and time capsule was installed in what was formerly Clock Tower Park on August 22, 1970, the opening will be on Friday, August 21.
"Obviously the current COVID-19 pandemic necessitates some flexibility regarding the opening. To ensure we can manage social distancing and other community safety requirements we have made a slight alteration to the actual 50 year's timeframe.
Cr Trevor said the wording on the cairn simply required the time capsule to be opened "in the year 2020".
"Cook made a proclamation on Possession Island (now Bedanug) in far north Queensland on August 22, 1770. It's interesting that during his voyage north, history says Cook passed Hervey Bay on May 22, 1770 so he would have sailed past our region at about that time.
"I'm personally excited at the prospect of the opening of the time capsule because, as a student at Isis High School, I was invited to contribute to the contents of the capsule," said Cr Trevor.
"Numbers attending the opening will unfortunately need to be restricted to an invitation list.
"This list will involve representatives of local schools, historical society and council and community representatives as well as media invitees."
Cr Trevor said that as it has been 50 years since the capsule was encased in the cairn, Council would appreciate any community feedback regarding anyone with a compelling case to be invited to the event.
"Council recognises this is a milestone event for the Childers community and we will endeavour to ensure the opening and the capsule contents are captured for wider community distribution.
"I'm sure there are plenty of people across the region interested in exactly what was considered important to place within the capsule 50 years ago."
Further information relating to the event will be advised to the public as they become available.
Cr Trevor said anyone with requests relating to the opening of the time capsule could contact Council's media officer Wayne Heidrich on 0438 638 407 or via email at wayne.heidrich@bundaberg.qld.gov.au.
Other news: In our Garden: vineyard an expression of soul