Students at TAFE Queensland's Bundaberg Campus showcased their skills to hospitality industry leaders by designing and producing a six-course degustation lunch.
The industry showcase degustation lunch was held last week the Bundaberg on-campus restaurant Echo's.
Twenty-four local hospitality and training industry leaders were treated to a six-course lunch designed by stage three cookery apprentice, Liam Parsons, and served by hospitality students.
Shell scallops, crispy skin salmon, apple and vanilla palate cleanser, confit duck, sous vide eye fillet and a "detonated" bombe Alaska drew appreciative comments from the guests.
TAFE Queensland (East Coast region) faculty director Jo Charters said while the luncheon was held to enable students to complete their assessments, the event was a fantastic opportunity to engage with industry and showcase the quality of their students' work, trainers and facilities.
"Very few of the industry representatives who were present at the luncheon had visited our facilities or seen our commercial kitchen, so we saw this as a chance to strengthen our connections with them and provide them with a real insight into the training we deliver right here in Bundaberg," Ms Charters said.
"It was great to see such strong interest from industry in seeing our kitchen, meeting our students, learning about our trainers' experience."
As well as exceptional food and service, Ms Charters said the lunch was an opportunity for a discussion on the local hospitality industry's training needs and for TAFE Queensland to update those present on the latest developments in their commercial cookery and hospitality training.
"TAFE Queensland has always been committed to providing locals with the skills they need to succeed while fulfilling the training demands of communities, and this was an opportunity for TAFE Queensland to not only share the future direction of our hospitality, tourism and cookery programs, but to hear from industry first-hand about what we can do to support them," Ms Charters said.
"Having made these connections, we have committed to holding a regular industry forum to check-in on how we can assist in fulfilling industry demands, while many of the businesses present at the luncheon have already reached out and committed to providing work experience and, where possible, employment opportunities for students who have trained through TAFE Queensland.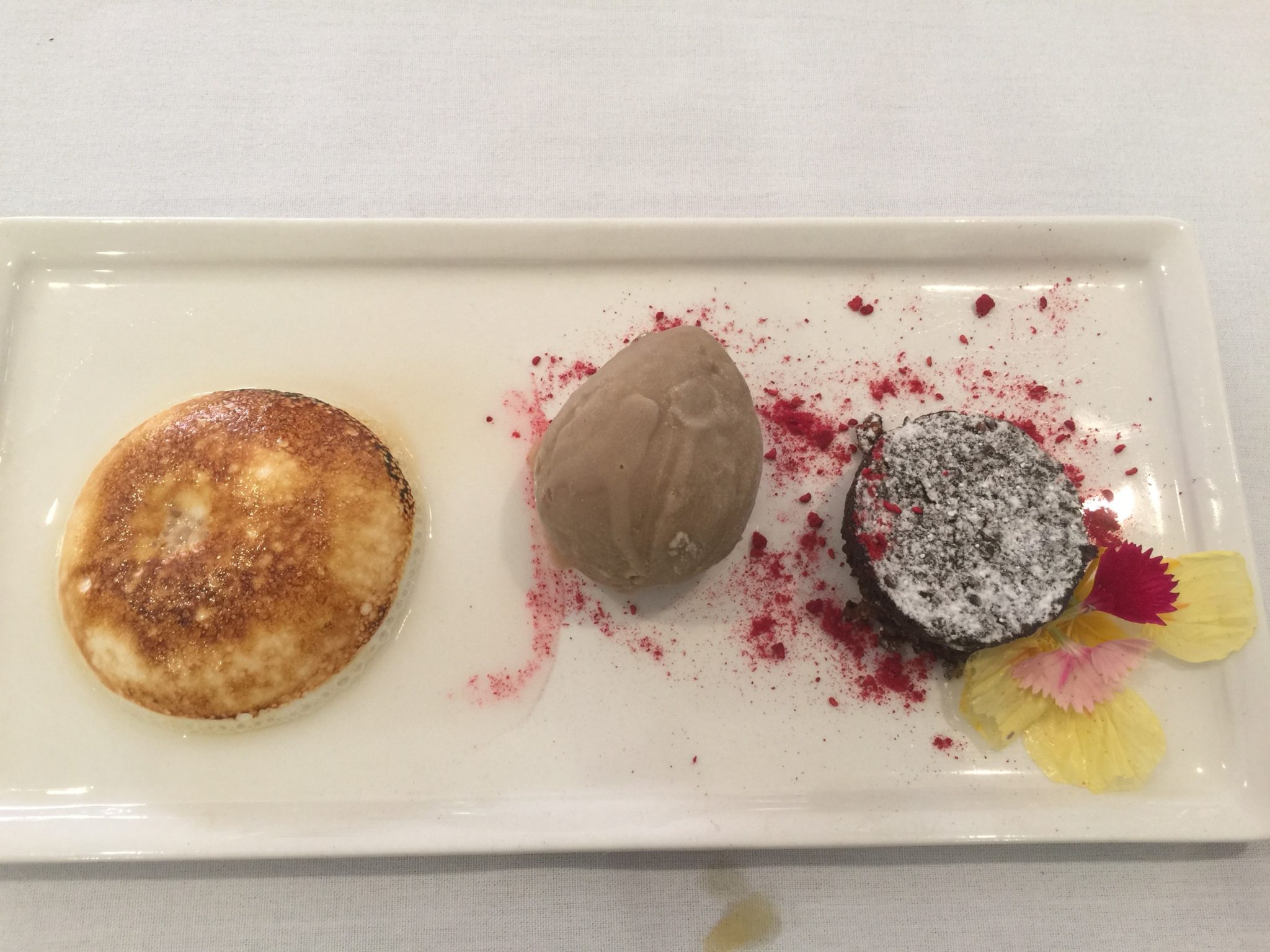 "All around, this event was a fantastic experience and we very much look forward to working with these new connections to fulfil their training needs and help drive the local hospitality industry."
Find out more about TAFE Queensland's cookery and hospitality courses by visiting the website or calling 1300 308 233.