We received this unsolicited feedback from a happy reader, thanks Pete! If you like Bundaberg Now or if there's any extra content you'd like to see, please let us know in the comments. We're proud to say we reached more than 34,000 local people on our website in March, and it's growing.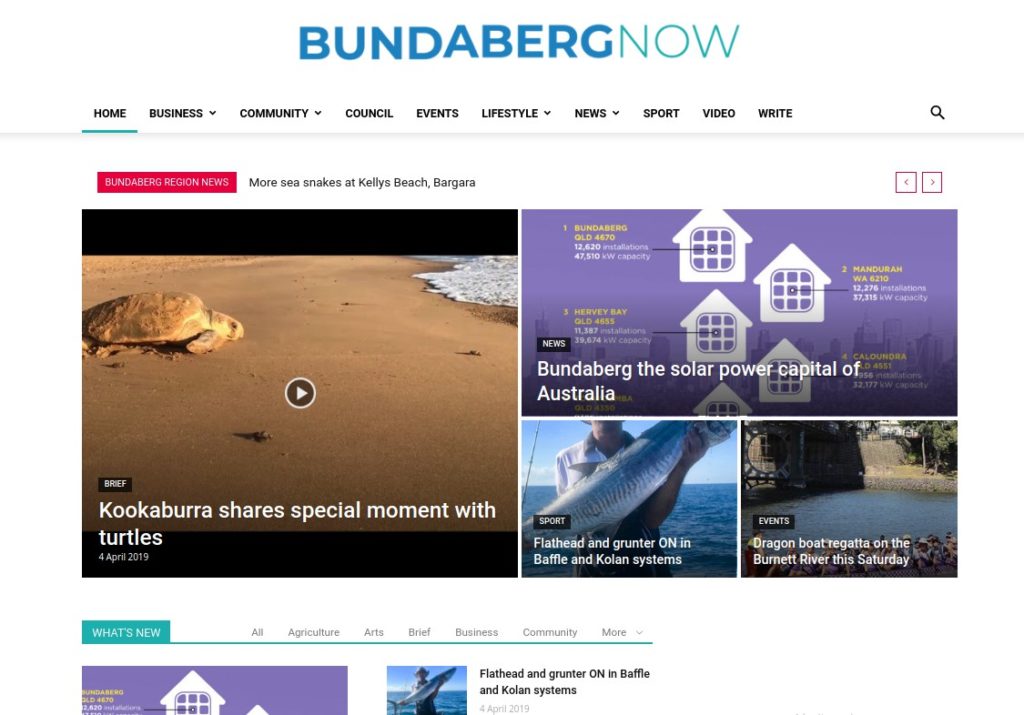 Feedback to Bundaberg Now
After choosing Bundaberg Now as my homepage that I see when I open my computer I have enjoyed your content so much.
Other news providers have ridiculous catch names for their articles in the hope to gain readers.
Your articles are so relevant to Bundaberg locals and what we need to know.
Thank you.
Pete