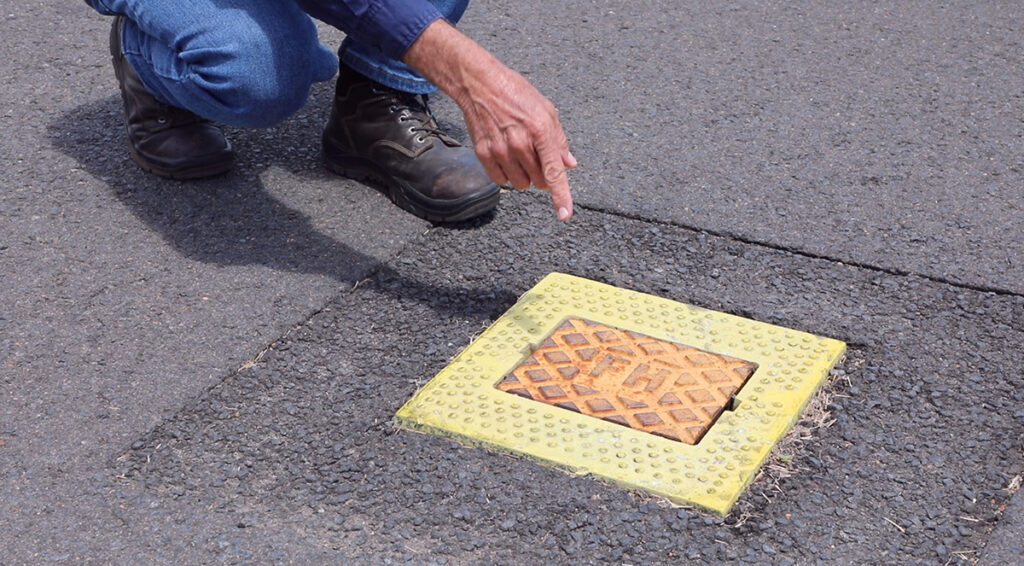 An upcoming inspection program will ensure the region's fire hydrants are fully functional and easily identifiable for firefighting operations.
The Bundaberg Regional Council program will commence across six suburbs from April to June 2021.
Water and Wastewater portfolio spokesperson Cr Jason Bartels said Leaktech Australia have been engaged to complete the works, which would take place in Kepnock, Avenell Heights, Svensson Heights, Norville, Millbank and Avoca.
"The work will include assessing the condition of our fire hydrants and testing their functionality and water flow performance," he said.
"The contractors will also reinstate hydrant identification markers as they progress, including the reflective blue road markers and yellow kerb markings."
Cr Jason Bartels said contractors would begin hydrant testing within the next week and some water disruption was expected.
"During this time your water supply may be briefly interrupted with low water pressure or discolouration," he said.
"Please keep in mind while the water quality may not be of the usual standard, it is definitely safe to use.
"To combat discolouration, we suggest you turn on the nearest external tap to the meter and let it run for a period of time, or until it runs clear and then do the same to the furthest tap from the meter, to clean your pipework."
Cr Bartels said operations personnel were committed to restoring normal water supply as quickly as possible
"Council is aware of the inconvenience maintenance work causes and thanks businesses, residents and road users in advance for their patience and cooperation," he said.
Other stories: Hydrant upgrade project completed in 2020