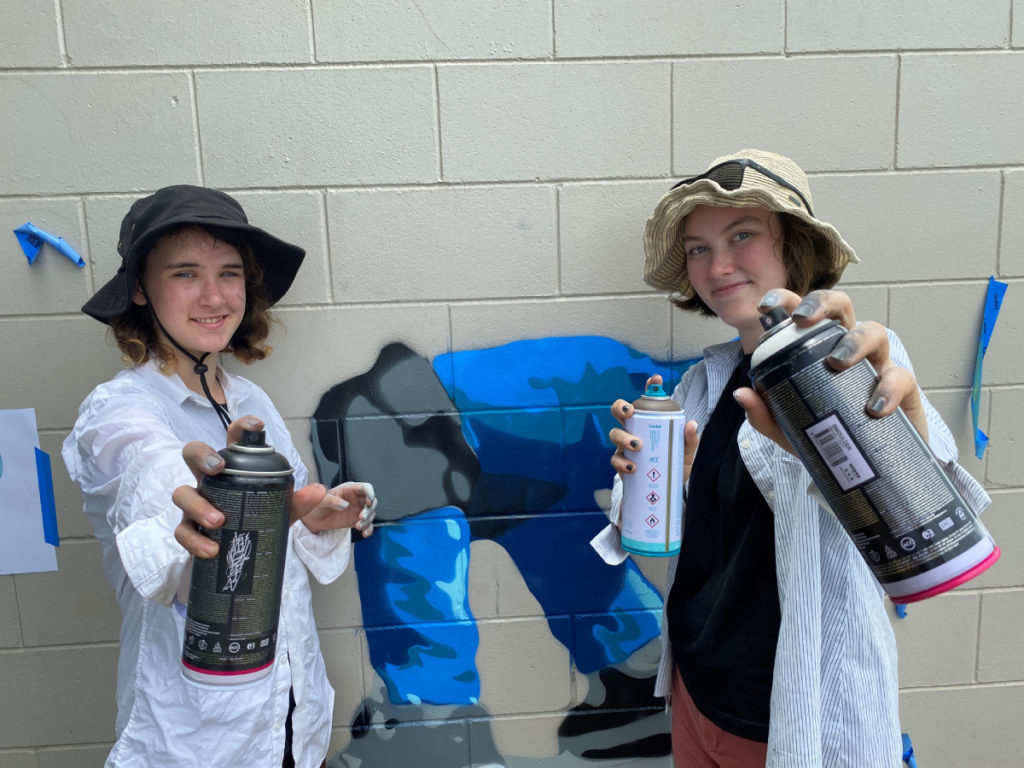 Community members are being urged to put forward their ideas for public art installations to help create vibrant spaces across the region.
Bundaberg Regional Council will be reviewing the process of its Public Art Policy with a five-year Master Plan to be developed, embracing best practice industry standards as well as creating wonderful places for the community through public art.
Arts, Culture and Events portfolio spokesperson Cr John Learmonth said community input was being sought at a series of upcoming workshops with discussions to centre around what type of installations should be embraced.
"If you have a great idea for a public art project or just love art in general, this is the time to become involved in our local arts scene," he said.
"We want to know how we can explore public art, what themes should be highlighted, where art should be displayed and much more."
Cr Learmonth said displaying art in public spaces had many benefits, including engaging the community, boosting the aesthetic aspects of a particular site and creating interest and storytelling.
"Art in public is shown to have a positive impact on residents and visitors alike and really boosts an area, adding vibrancy and creativity to a space," he said.
We are very lucky to already have some amazing public art in the region, from the sculptures and mosaics lining the streets of Childers to the various artworks in the alleyways of the Bundaberg CBD."
"We want to build on this and create even more interesting spaces to be enjoyed by the whole community."
Bundaberg Regional Council will host three community consultation workshops with facilitator Shelley Pisani from The Ideas Distillery to explore public art options.
The workshops will be held on:
Friday, 16 July, 10am-noon
Bundaberg Civic Centre Supper Room
Monday 19 July, 10am-noon
Bundaberg Civic Centre Supper Room
Monday, 19 July 5.30pm-7.30pm
Online Zoom Session
To register your attendance email Community Arts Development Officer Jolene Watson at Jolene.Watson@bundaberg.qld.gov.au or phone 1300 883 699.