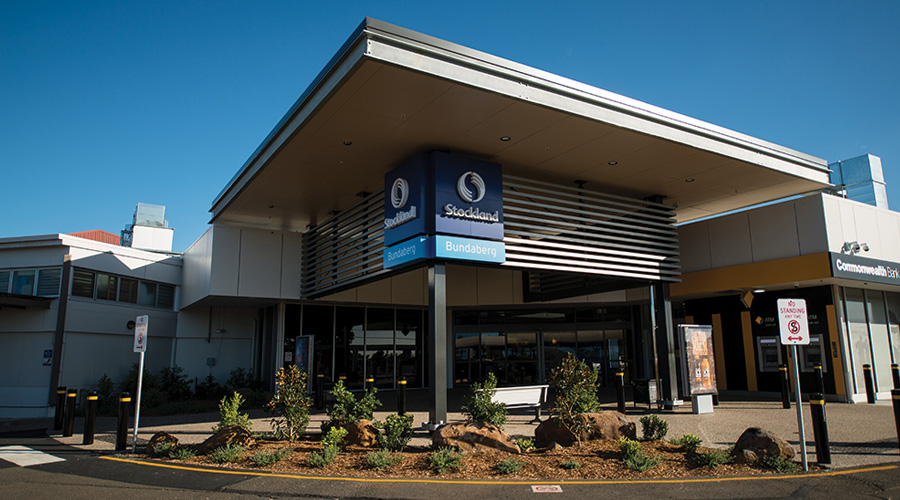 Stockland has confirmed that Gong Cha is expected to open later this month to complete the dining precinct after Burger Urge and Hot Star Large Fried Chicken opened their doors on Monday 1st and 8th April respectively.
Founded in Taiwan in 2006, Gong Cha is the fastest growing tea brand in Asia with more than 600 stores in Taiwan, Singapore, Hong Kong, China, Philippines, Cambodia, Korea, Indonesia and Malaysia.
The menu includes brewed tea, milk tea, signature beverages such as milk foam green tea, yoghurt drinks and smoothies.
Stockland will also welcome Majestic 1 Car Wash to the centre next month with the new service provider set to begin trading in the shopping centre car park in September.
Stockland Bundaberg centre manager Peter Cocking said the additions would benefit the whole community.
"We are proud to be bringing the exciting new retailers to Stockland Bundaberg and to be enhancing our position as one of the top shopping and dining destinations in the Bundaberg region," he said.
"We've listened to the wants and needs of our local community and are confident that these fantastic new additions to our dining precinct will help make Stockland Bundaberg the go-to-destination for locals to meet, eat, shop and socialise.
"We recently expanded our fashion offering with the arrival of Connor's at the centre and look forward to growing our services offering with the arrival of Majestic 1 Car Wash later this year."
Growing centre
Stockland Bundaberg is a 22,795 square metre sub-regional shopping centre anchored by Woolworths, Big W and JB Hi Fi, and includes four additional mini-majors and 64 specialty stores.
It is the anchor mall at the centre of the rapidly growing West Bundaberg retail precinct.